MB_VANS_MY21_DJI_0183_R_300_V2
MB_003_Metris_Passenger_WORKER_v2a
MB_003_Metris_Passenger_WORKER_v2a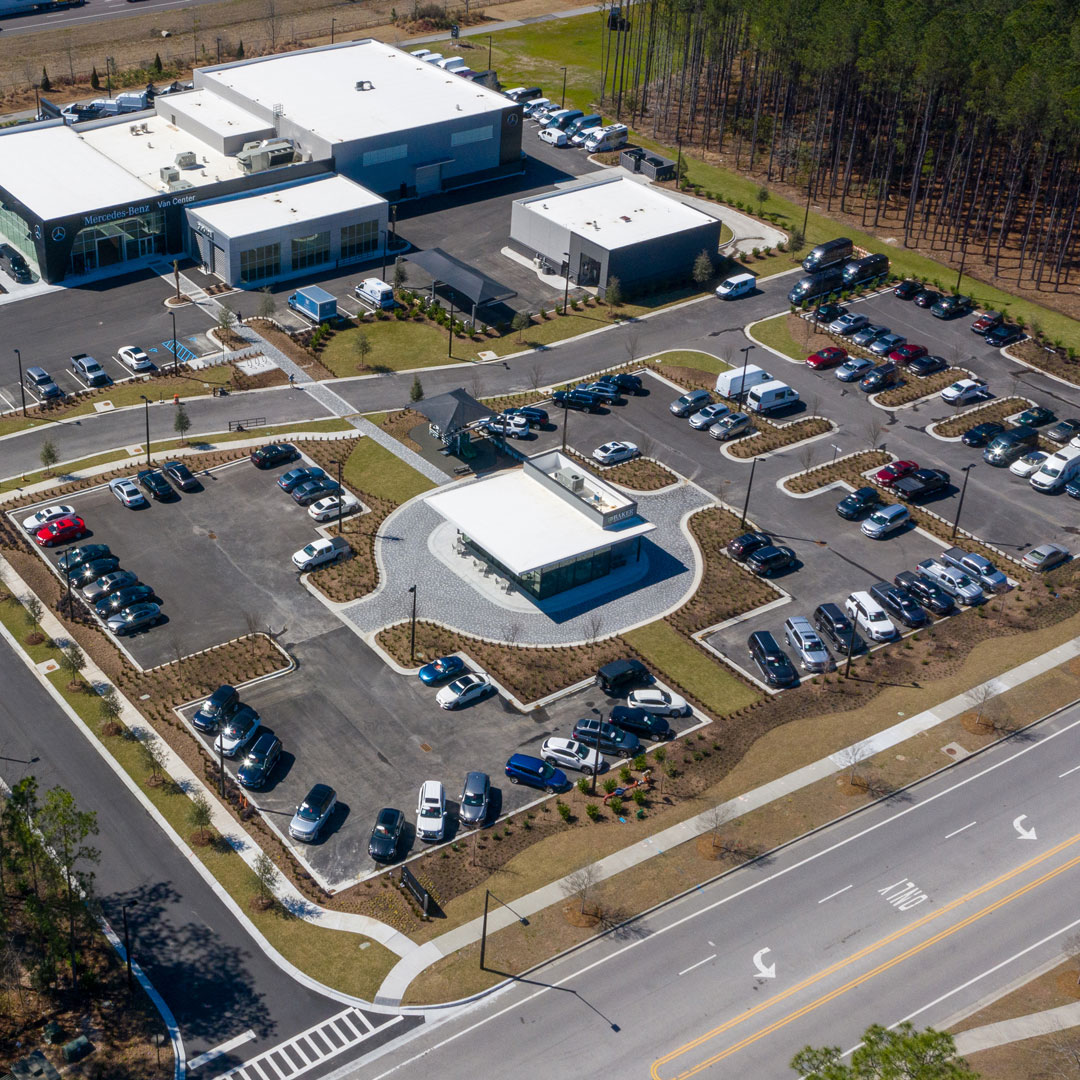 Welcome to Baker Automotive Rentals
Baker Automotive Rentals, a division of Baker Motor Company, is pleased to offer a full series of luxury commercial vans, pickup trucks, and luxury passenger vehicles for rent in the Lowcountry. We strive to make a significant impact in the transportation industry through our commitment to providing quality vehicles and exceptional customer service.
When looking to rent a commercial or luxury passenger vehicle, rest assured that Baker Automotive Rentals has you covered. Stop in and see us today, or contact us online with any questions!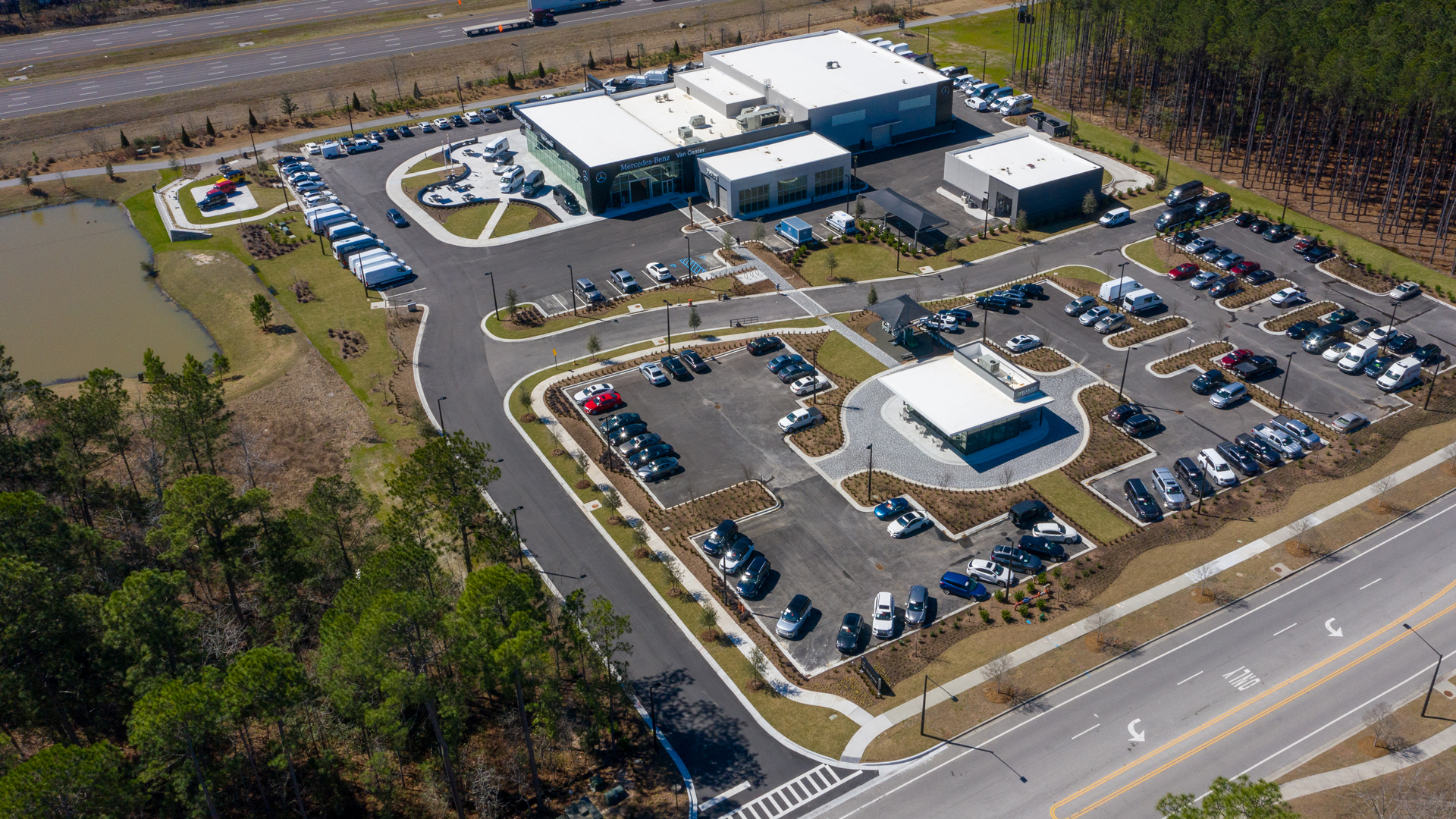 Baker Automotive Rentals offers luxury rentals, pickup truck rentals, cheap car rentals, long term car rentals, and everything in between. Serving the Charleston, SC community from our car rentals location in Summerville, SC which stands next to our Baker Mercedes-Benz Van Center.
We will deliver your rental right to your door, or to the airport, so from your point of you, Baker always offers 'rentals near me'. And conversely, All Roads Lead to Baker.
So, instead of renting your next car, renting your next truck, or renting your next suv from Hertz, Budget, Enterprise, or Avis, consider Baker Automotive Rentals as your "go to" rental car agency. Baker strives to be the best rental car place in South Carolina!
Book your rental today!
Contact:
Hours of Operation:
Monday - Saturday: 9:00 AM - 6:00 PM
Address:
425 Sigma Drive
Summerville, SC 29483